Delamo Manufacturing
green clean series
Delamo GREEN CLEAN Products Made from Recycled Rubber Tires and Plastic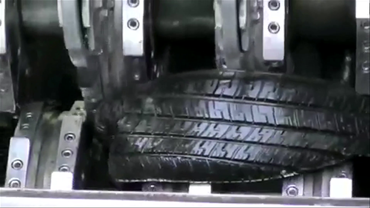 Innovative Collection of Professional and Home Care Cleaning Tools Made from Recycled Rubber Tires and Plastic
Introducing Delamo's GREEN CLEAN, a collection of professional cleaning tools, made in the United States and made with UPCYCLED materials. GREEN CLEAN has become the industry's highest standard of recycle-made product, produced with performance in mind while conserving our natural resources. In addition, the manufacturing process saves energy, minimizes greenhouse gasses and diverts tires and plastic from the landfills, which enhances our sustainability claims.
The Delamo GREEN CLEAN product lines' innovative, heavy-duty design was engineered for professional and industrial use. UPCYCLE is a proprietary scrap tire rubber and recycled plastic compound made from up to 80% post-consumer recycled content.
The Delamo GREEN CLEAN series includes waste cans, wringer buckets, lobby dust pans and more.
Delamo is passionate and committed to recycling and the environment. We are a recognized leader in the recycle-made class and have 25 years of expertise designing heavy-duty professional grade cleaning tools.
Join Our Team! Help preserve and keep our world clean for future generations by using the Delamo GREEN CLEAN collection of UPCYLCE products.