Delamo Manufacturing ... a little history and standards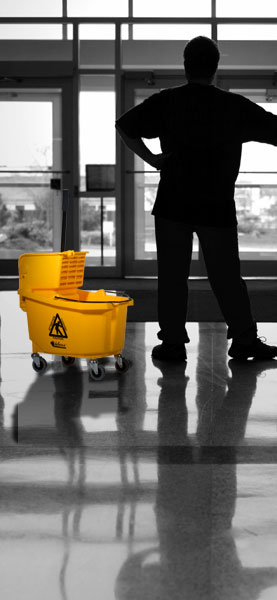 Delamo is design, engineering, logistics, accountability, manufacturing and opportunity.
Delamo is about people, then products. The people of Delamo are a diverse blend of talent and culture. For over 20 years, they have produced innovation and dozens of patents. The result is hundreds of successful products.
Delamo Professional and Home Care products are collections of cleaning tools; each specifically designed to improve the most important cleaning factor, people. There are thousands of cleaning products, but it is people that make the difference.
Delamo Accountability. Delamo considers people the essential resource, from employees, to the community to the sustainability of the planet. Every product is proudly made by people that share these values, using sustainable materials whenever possible.
Delamo Mission Statement: By increasing the efficacy of every cleaning product our goal is to provide value to the merchant and confidence and ease to the consumer.
Cleaning at home and cleaning away, Delamo is a winner. Join the Team!